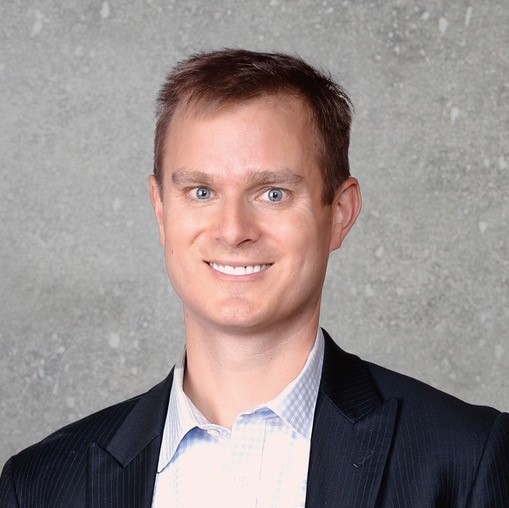 Robert Paull
Business Advisor
BIO
Robert is currently on the board of directors at Kala Pharmaceuticals (NASDAQ: KALA – ophthalmology) and Co-Founder and Venture Partner at Lux Capital Management, focusing on healthcare. Robert manages Lux's investments in Cala Health (neuroperipherals) and Kyruus (healthcare IT). Previous investments include Visterra, Inc. (acquired by Otsuka – infectious diseases), Cerulean Pharmaceuticals (NASDAQ: CERU – pharmaceutical nanoencapsulation), Magen Biosciences (acquired by PPD – dermatology), and Molecular Imprints (acquired by Canon – semiconductor imprint lithography). Robert is also an Advisor to UK/EU deep tech venture capital firm Outsized Ventures and UK-based gene editing company Broken String Biosciences Ltd.
Robert was the founding CEO of Mahana Therapeutics (digital therapeutics), founding CEO of Harvard Medical School spinout Genocea Biosciences (NASDAQ: GNCA – vaccines) and founding CEO of Johns Hopkins spinout Kala Pharmaceuticals (NASDAQ: KALA – ophthalmology). Robert was nominated as Biotech CEO of the Year at the World Vaccine Congress and was selected as one of the "100 of the Most Inspiring People" by PharmaVoice Magazine. He was Co-Founder of Lux Research and has served as an advisor to the Bill & Melinda Gates Foundation.
Robert was also a member of Motorola's Research Visionary Board and has been an invited lecturer or panelist at MIT, Stanford, Yale University, Brown, Memorial Sloan-Kettering Cancer Center, the National Cancer Institute, Georgetown, and the University of Virginia. He has been published in The Journal of Biomedical Materials Research and Nature Biotechnology. Robert graduated from the University of Virginia with a B.S. in Architecture and is a former member of the Regional Selection Committee for UVA's Jefferson Scholars Foundation.