About us
Broken String Biosciences is building a technology platform that accelerates the characterisation of novel genome editing technologies. This will unlock the next wave of cell & gene therapies.
Our vision is a future where cell & gene therapies are safer, more efficient, and affordable for patients. Starting with our DNA break mapping technology INDUCE-seq™, our data-driven platform reveals precisely how genome editors interact with and alter our genomes. This information is essential for the efficient development of novel genome editing systems and will unlock many new targets within the genome for therapeutic development.
Broken String Biosciences is backed by Illumina and Tencent and is based at the Wellcome Genome Campus, Cambridge, UK.
OUR INVESTORS








OUR TECHNOLOGY
INDUCE-seq™ is a game changing technology for the characterisation of genome breaks in cell & gene therapy applications.
Read more about INDUCE-seq™ in Nature Communications
Get in touch to find out more about how INDUCE-seq™ can empower your cell & gene therapy development process.
OUR PARTNERS
We are building partnerships with scientific leaders and world-renowned organisations.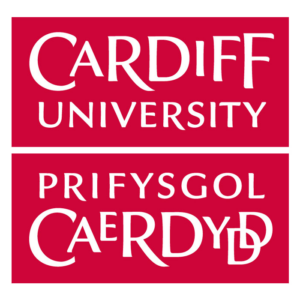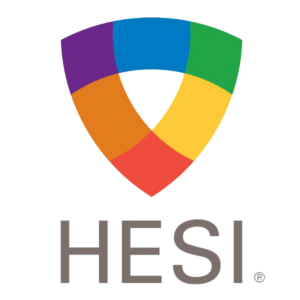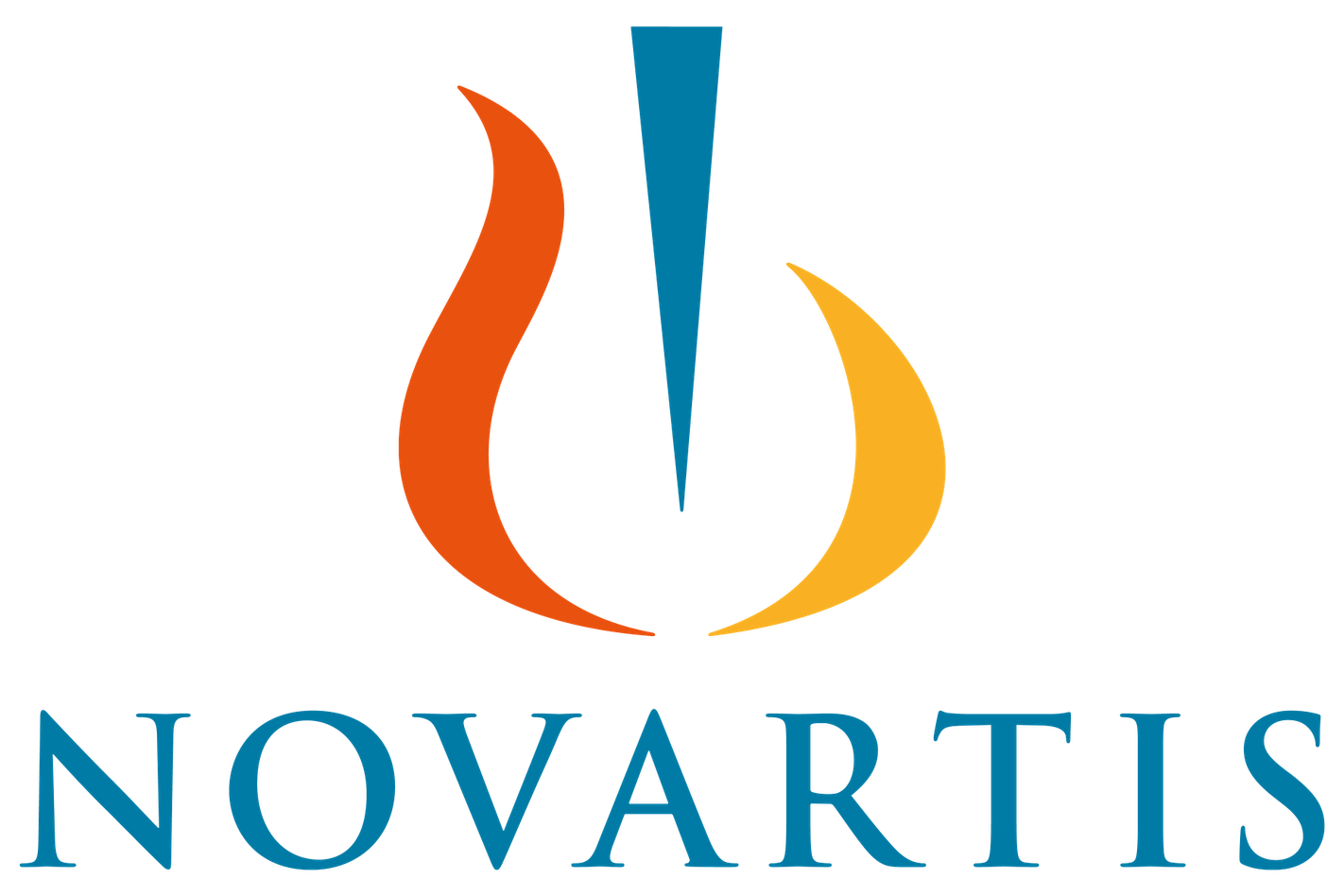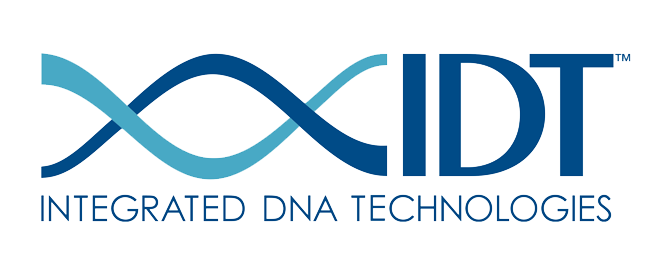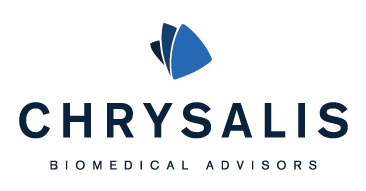 MEET THE TEAM
Our team operates at the intersection of biology, bioinformatics and data science.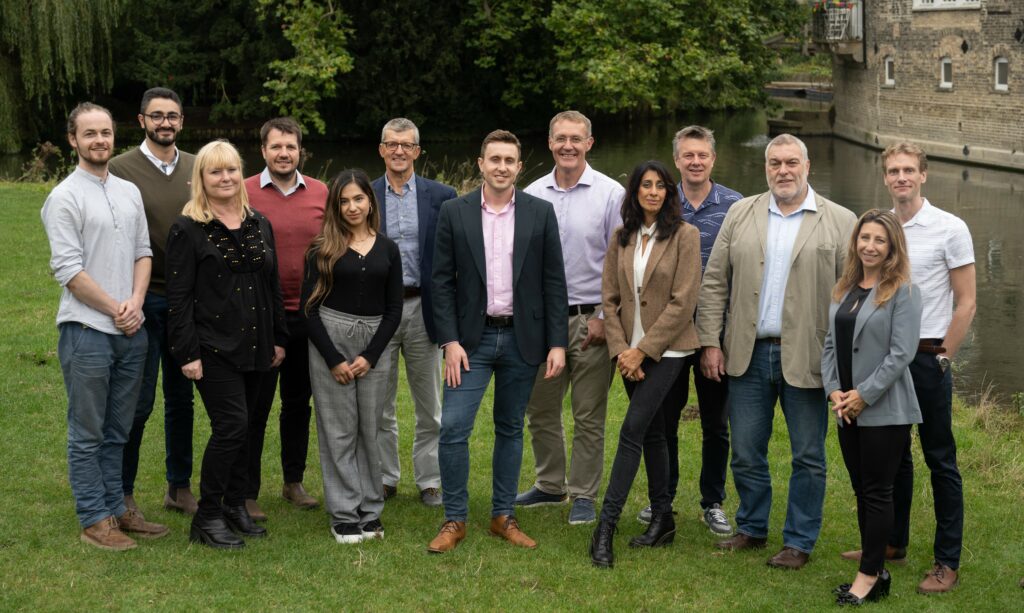 Interested in joining our team?
Come and join our dynamic and growing team to share in our vision of delivering on the promise of
gene editing
NEWS
All News
Cambridge, UK, 22 November 2023: Broken String Biosciences ("Broken String"), a genomics company that has built a technology platform to drive the development of cell and gene therapies that are safer by design, today announced the appointment of Gavin Burns, PhD, as Vice President of Quality and Operations. With an extensive background leading quality assurance in…