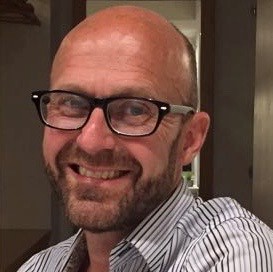 Mick Fellows, PhD
Scientific advisor
BIO
Dr Mick Fellows is the Director of CVRM Cell Therapy Safety at AstraZeneca in Cambridge UK.
He earned his Ph.D in Pharmacology and Toxicology investigating topoisomerase II inhibition at Liverpool University.
In the mid 1980's Mick joined Covance, where he developed and study directed a range of in vitro and in vivo genetox assays, becoming an authority on in vitro mutagenesis and phototoxicity.
In 2001, Mick joined AstraZeneca, initially as a genetic toxicologists. However, over the last decade, Mick's research has focused on AstraZeneca's advanced medicine safety platforms, including genome editing and modified RNA therapies. Mick's current role is as the AZ biopharm cell and regenerative medicine safety lead.
Mick has had the honour of serving as the president of the United Kingdom Environmental Mutagen Society and has worked on and chaired several international workgroups; including HESI, OECD, EFPIA and ICH.